Sometimes, transitioning into a new apartment can be a mixed bag. It's exciting to start a new chapter of your life, sure, but finding ways to make the space feel like it's yours can be tough when technically, somebody else owns it. Still, you deserve to feel happy in your new place. So here are a few tips from the Texas Painting Company to help you make that new apartment feel like home.
Find the Right Place for You
Obviously, before you can move into the perfect apartment, you have to find it! Luckily, it's easy to search the listings of affordable apartments in your area and decide which is the right fit for you — and your budget. Right now in Austin, for example, there are still places available for as little as $479 a month.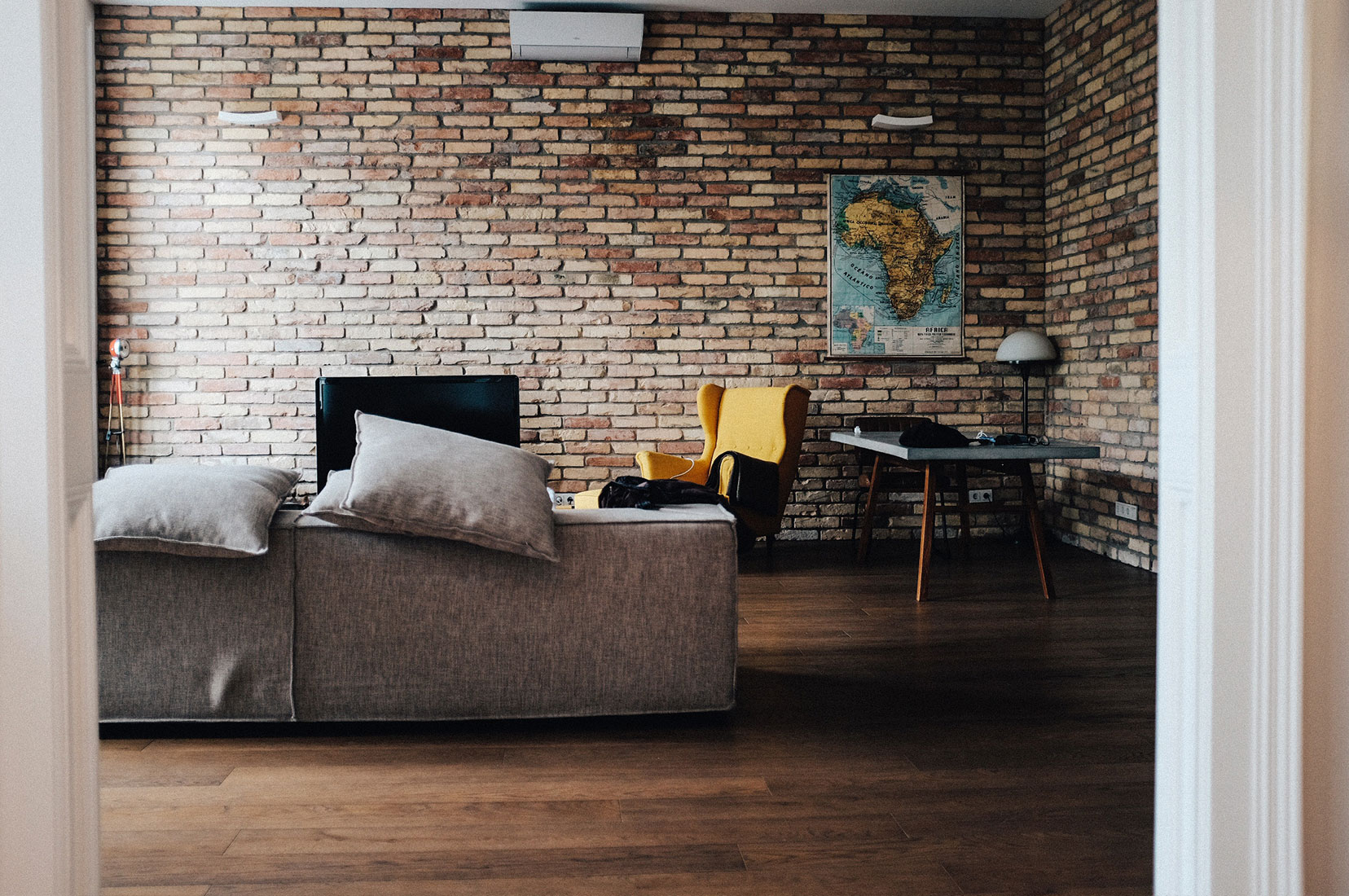 Clean the Space Thoroughly
There is nothing like sprucing up your new place with a deep cleaning and removing any residual remnants from the last apartment dwellers. Trulia recommends starting the cleaning process at the top and working your way down, wiping off crown molding, ceiling fan blades, light fixtures, and anything else above your head.
Go from the farthest point of each room toward the door, and make sure you catch inside closets and cupboard spaces. Scrub inside appliances and make your floors shine. You can rent a shampooer for carpeted areas, and invest in an appropriate vacuum for your apartment, one that's designed for a smaller space.
Another suggestion is to purchase an air purifier, which can improve air quality by reducing allergens and pollutants while also muffling noise from other apartments and from traffic.
Unpack Your Things
If you're still tripping over boxes, you should finish unpacking. Try going one room at a time, and start with rooms you use frequently. Pulling out items from your previous home can add that level of comfort your apartment is missing. Elite Daily points out that a few childhood belongings can add warm fuzzies and make you feel settled in right away.
Put out some family photos where you will pass by them frequently, and include something sentimental such as a stuffed animal or scrapbook. If some of your boxes will remain packed for a while, consider stowing them out of sight. Putting them in a closet or storage area can help you feel more organized and at home.
Add Your Personal Touch
Depending on the guidelines in your lease, you probably have some limitations on how much you can change about your new apartment. While you might not be able to remove the mini-blinds, most places will let you hang some wall art and curtains. If your apartment didn't come with window treatments, adding some provides your own flair to the space while also increasing privacy.
Another idea is to add versatile accessories such as throw pillows, area rugs, table lamps, and plants. Or, if the space isn't as functional as it could be, consider some non-permanent changes to make your life easier and more organized, such as a coat rack or freestanding shelves.
Do a DIY
Is your rental an older building that looks a little tired? Just because you're renting doesn't mean you can't do some DIY projects to breathe fresh life in your new place. Think in terms of solutions that you can remove easily or take with you when you go. For instance, add shelf liner in your kitchen cupboards to cover up old stains or outdated, glued-in liners, or install temporary acrylic wall art to camouflage settling cracks. Add a modern shade to an older chandelier. Updating with new items can bring eclectic charm to older buildings.
Rethink Patterns and Flow
Do your rooms not work with your furniture the way you thought they would? One suggestion is to think through what parts of your arrangement are making you uncomfortable. Does a particular area feel stiff or especially unsettled? That might be where you should focus your efforts. Many renters make the mistake of trying to arrange furniture in the same manner they used in a past location. If the traffic pattern or conversational groupings aren't working and you just can't get comfortable, try switching things up.
Add Paint
You had a feeling we'd find a way back to paint, didn't you? Most apartments are going to have rooms with white or off-white walls when you move in. It's not a terrible way to live, but it is a little unexciting. We understand that you may be hesitant to paint a place that doesn't really belong to you, but most landlords aren't opposed to you investing in the place while it's yours. Check the lease agreement and talk to them. They may have been planning on painting when you moved out anyway. 
And it doesn't have to be a major project. You can paint the trim or the features. You can paint only one room or create an accent wall. You spend a lot of time at home, so why not add a little color? Your apartment might only be temporary, but with a little tweaking, it can feel like home. Clean thoroughly, unpack, add your personal touch, and do a project or two. Before you know it, you'll be settled in and ready to enjoy your new home!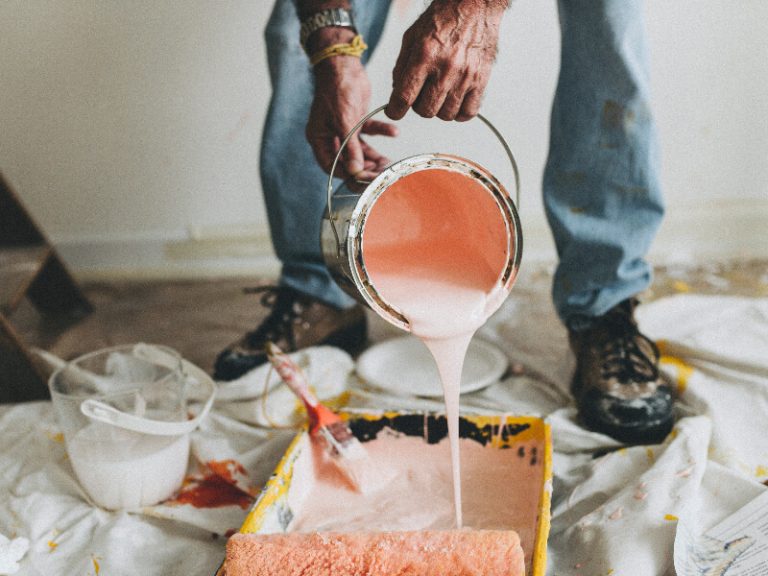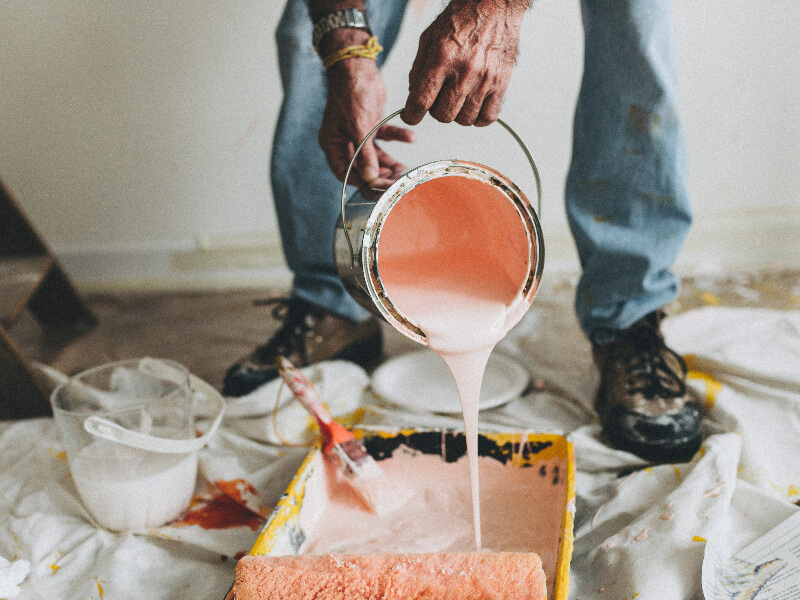 Texas Painting Company is committed to excellence and our everyday goal is to meet every task with enthusiasm. We are here to take curb appeal to the next level. Contact us to get your free estimate today!